Title
Watering Percent Adjust
Sections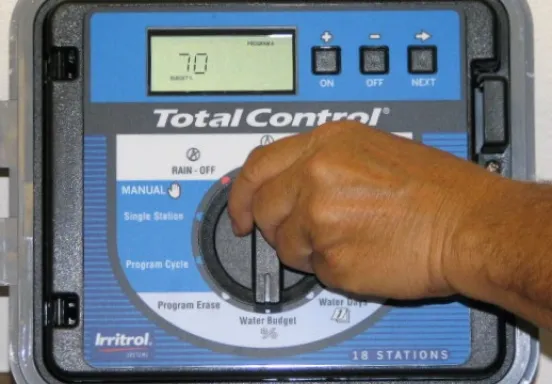 Percentage for This Week:
15%
The percentage was last updated on December 6, 2023. 
The Watering % Adjust makes it easy to adjust your irrigation schedule based on the weather.  If your irrigation controller (sprinkler timer) is equipped with a "water budget," "%," or "seasonal adjust" feature, enter the percentage above to adjust your watering schedule.
---
Get the Watering % Adjust texted to your mobile phone each week.
Sign up by texting "WATERWISE"  to (855) 510-0241.
Para español mande texto AGUA al (855) 510-0241.
---