PR Image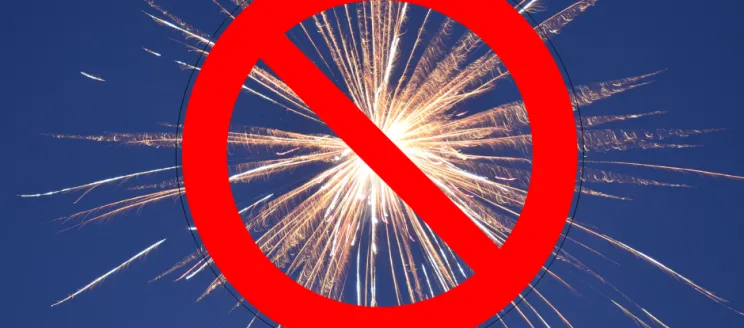 Title
Public Safety Announcement – Fireworks
Authored on
July 12, 2022
The Santa Barbara Police Department would like to remind the community of Santa Barbara the dangers associated with fireworks in our community. Though 4th of July has passed, we are still receiving numerous complaints regarding fireworks being discharged in the city.
Our primary concern is the safety of our community. Fireworks are dangerous and can cause personal injury if not used by trained professionals at authorized events. Also, the use of fireworks greatly increases the potential for a vegetation or structure fire in the City of Santa Barbara. Such fires could cause extensive damage to property and can threaten lives. Fires such as these can put strain on first responder resources and can cause well over thousands of dollars in damage and resource costs.
Setting off fireworks in the City of Santa Barbara is considered a misdemeanor and you could be issued a citation. Please discontinue use of fireworks in the city. We want to protect our community, property, and the lives of everyone.
Contact
Contact
Sgt. Ethan Ragsdale
Communications Sergeant - Public Information Officer