ID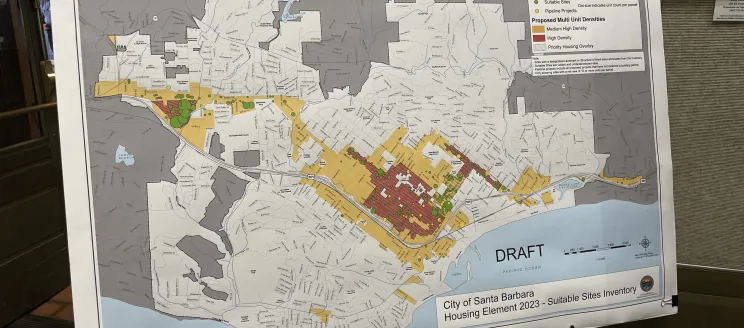 Title
Update: New June 1 Date for Planning Commission Hearing and Revised HCD Draft Housing Element for Review
Authored on
April 25, 2023
Body
The Planning Commission hearing date on the Revised Draft Housing Element has been changed from May 4 to June 1, 2023. On June 1, the Planning Commission will receive a presentation and public comment on the Revised Draft Housing Element, hold a discussion, and provide feedback to staff. Please visit SantaBarbaraCA.gov/PC for the agenda and how to participate in this hearing.
Comments on the Revised Draft are welcome during the 60-day State Housing and Community Development (HCD) review period up to June 16, 2023. Submit comments to the City at HEU@SantaBarbaraCA.gov. You can also submit comments directly to HCD at HousingElements@hcd.ca.gov.
After HCD's review, the City will consider adopting the final 2023-2031 Housing Element. The adoption hearings process will provide further opportunities for public input.