ID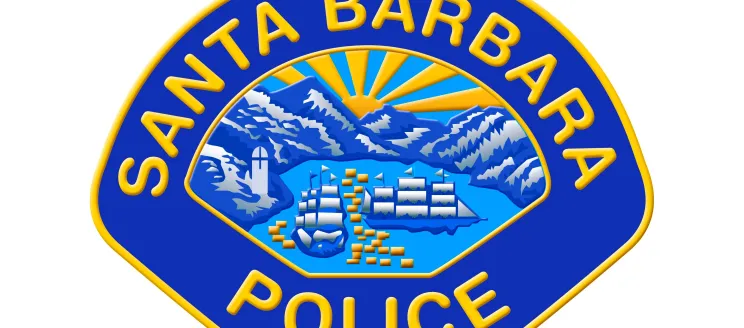 Title
UPDATE - Media Release - Public Assembly Last Night
Body
SANTA BARBARA, CA – September 20, 2023
Over the last several days Santa Barbara Police Detectives have been investigating the incident that occurred in this recent social media video. As a result of the investigation, Detectives referred the case to the Santa Barbara District Attorney's Office for their consideration of the following criminal charges against Jeanne Terese Umana; Trespassing, Battery on a Person, and Hate Crime.
***
SANTA BARBARA, CA – September 18, 2023
Last night, September 17, 2023, around 8:00 p.m., the Santa Barbara Police Department became aware of a large gathering occurring near the intersection of Garden Street and East Micheltorena Street. This gathering was in response to a disturbing video of an interaction between two individuals posted on social media.
In the video, a woman stated, "I work for the police." The woman has no affiliation with the Santa Barbara Police Department and the police department does not condone her behavior.
During the gathering, the group walked to the front of the Santa Barbara Police Department and continued to express outrage over the troubling video. After a short while, the group returned to the area of Garden and East Micheltorena Street and dispersed.
The video posted on social media understandably stirred emotions and reactions within our community. The Santa Barbara Police Department monitored the gathering and supports the right for all individuals to peacefully assemble in order to voice their concerns.