ID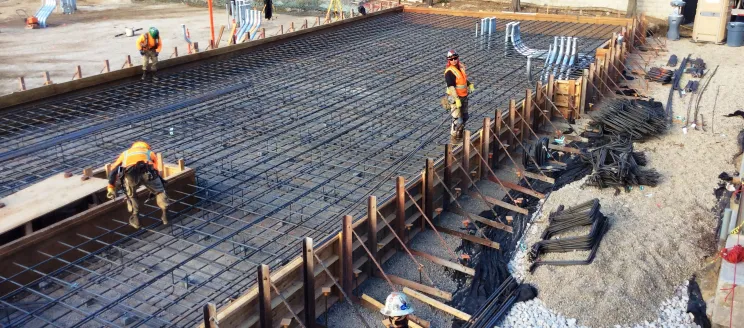 Title
Triennial Construction Code Adoption
Body
Every three years, the State of California amends and adopts updates to the International Construction Codes. The City in turn adopts the State's updates and any local amendments by ordinance. These then become the governing construction codes for Santa Barbara.
The City must at a minimum adopt the provisions of the State Construction Codes however, that does not limit the authority of a local municipality to establish more restrictive and reasonably necessary differences to the State Construction Code. Local municipalities must file findings for any amendment, addition, or deletion and those must be based on local climatic, topographical, or geological conditions.
In August 2022, the City's Building & Safety Division released a survey soliciting recommendations, followed by a public workshop in September to discuss topics raised. Proposed amendments will be reviewed by the City's Ordinance Committee on October 11, 2022 before being forwarded on to City Council for hearings:
November 8, 2022: Ordinance introduction
November 15, 2022: Ordinance adoption
The New Code takes effect January 1, 2023.
Last day to submit a building permit application under 2019 Codes: Wednesday, December 21, 2022
Most City administrative offices will be closed beginning December 22, 2022 and reopening Tuesday, January 3, 2023. Accela Citizen Access (ACA), the City's online permitting portal, will also be inactive and unavailable for permit submittal during this time.
Send questions to: Marck Aguilar, Business Analyst at MAguilar@SantaBarbaraCA.gov