ID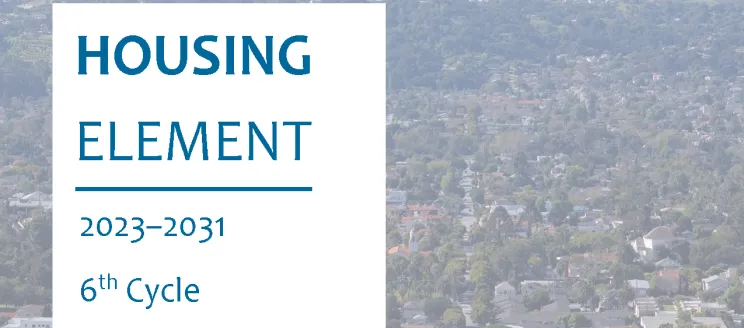 Title
Revised Draft Housing Element for Review
Body
On August 19, 2022, the City's draft Housing Element was submitted to the State Department of Housing and Community Development (HCD) for review (HCD Review Draft).  The HCD Review Draft incorporates public comments received up to August 3, 2022. This is HCD's first review, which will take up to 90 days. Two versions of the document are posted for review: 1) HCD Review Draft and 2) HCD Review Draft showing changes from the Public Review Draft in underline and strike through. Also posted are the public comments received and the City's responses to comments. Please visit SantaBarbaraCA.gov/HEU to review these documents online.
Comments on the HCD Draft can be submitted to the City at HEU@SantaBarbaraCA.gov by November 1, 2022. You can also submit comments directly to HCD at HousingElements@hcd.ca.gov. If you wish to submit comments to HCD, they should be provided within the first 30 days of review (by September 19, 2022).
After HCD's review, the City will address HCD's findings, post the draft revision, and consider adopting a final revised Housing Element. The adoption hearings process in early 2023 will provide further opportunities for public input.