ID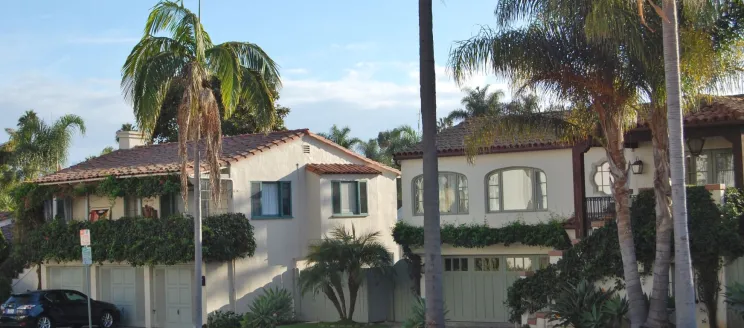 Title
Housing Element Update
Body
Community Development Long Range Planning staff is starting the process to update the 2015 Housing Element for the City of Santa Barbara. You're invited to be a part of the update process.
The Housing Element update will create new goals and actions to address current housing opportunities, new housing development, preservation and improvement of existing housing, regional cooperation and jobs/housing balance, and public education and information. 
The update process will occur throughout 2022 and the locally adopted draft Housing Element is due to the State Department of Housing and Community Development in early 2023.
If you would like to be added to the interested parties list for the Housing Element, please click here and enter your email on the right where it says "Stay Informed."