ID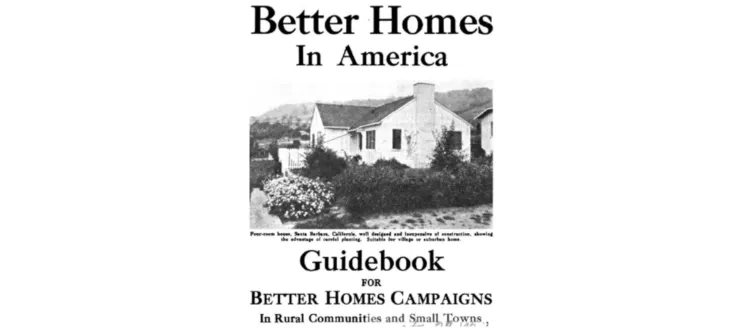 Title
1920's Small House Movement Presentation at Historic Landmarks Commission
Body
On August 3rd 2022, at 1:40 p.m., Valerie Smith, a recent graduate of the Graduate School of Architecture, Planning, and Preservation at Columbia University will present her graduate thesis to the Historic Landmarks Commission, on the large contributions made by Santa Barbara to the Small House Movement of the 1920s.
The movement began in 1919 when the American Institute of Architects (AIA) founded the Architects' Small House Service Bureau that grew into a national program called Better Homes in America. By 1926, Santa Barbara won the "Better Homes" competition nationwide, a recognition that the city attained a position of unquestioned leadership in the value of small quality home design. Eight of the ten houses from 1926 have been located and in good integrity. Santa Barbara published its own collection of Small House Designs that were collected by the Community Arts Association lead by some of Santa Barbara's most prominent leaders and architects including Bernhard Hoffman and Carleton Monroe Winslow, FAIA.
For information on this Historic Landmarks Commission agenda item, click here.
Link to Valerie Smith's Thesis: The Small House Movement of the 1920s: Preserving Small "Better" Houses