ID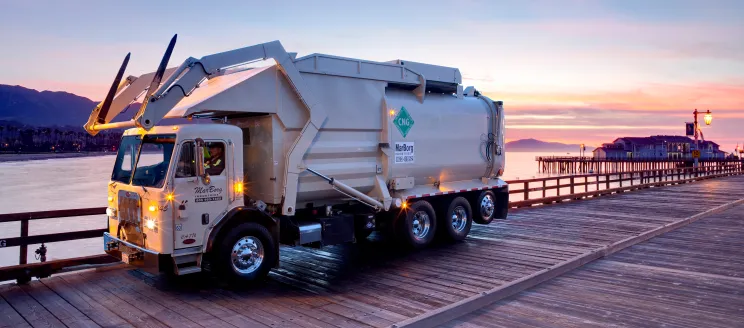 Title
MarBorg Contract Negotiation Update
Authored on
March 7, 2023
Body
**The March 14th meeting of City Council will be teleconference-only due to severe weather**
Mark your calendars! The Santa Barbara City Council will be holding an important meeting on Tuesday, March 14th at 6pm (teleconference) to discuss a new solid waste franchise agreement with MarBorg Industries. This meeting will be an opportunity for the public to learn about the new and enhanced programs, and provide feedback on the proposed agreement. Don't miss out on this chance to have your voice heard!
The March 14th Council Meeting (teleconference) Agenda is posted at www.SantaBarbaraCA.gov/CAP and includes information on how to remotely observe and/or speak at the meeting. 
Web: Participation via Zoom link which will be listed on the council meeting agenda.
Telephone: # and Webinar ID will be posted on council meeting agenda.
Online Streaming: Tune in at 6pm to the City TV 24/7 Live Stream - https://www.youtube.com/user/Citytv18 
TV: Each regular City Council meeting is broadcast live in English and Spanish on City TV Channel 18 and rebroadcast in English on Wednesdays and Thursdays at 7:00 p.m. and Saturdays at 8:00 a.m., and in Spanish on Sundays at 3:00 p.m.
Remote and Written Public Comment information is posted on the council meeting agenda.