ID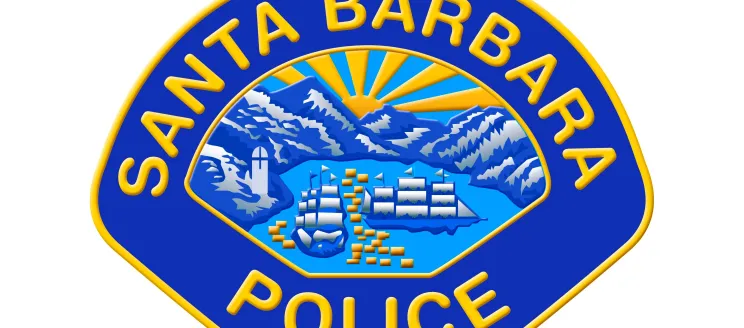 Title
Media Release - Milpas Street Stabbing
Body
On September 2, 2023, at 6:58 a.m., the Santa Barbara Police Department's Combined Communications Center received a report of a stabbing that had just occurred near the intersection of North Milpas Street and East Ortega Street.
Officers arrived on the scene and located an adult male with a single stab wound to the chest. During the initial investigation, it appears that some type of verbal altercation occurred between the victim and the suspect(s) prior to the stabbing.
AMR transported the victim to Cottage Hospital for medical treatment, and is in stable condition.
It is believed this is an isolated incident and not gang-related.
This is an active ongoing investigation.