ID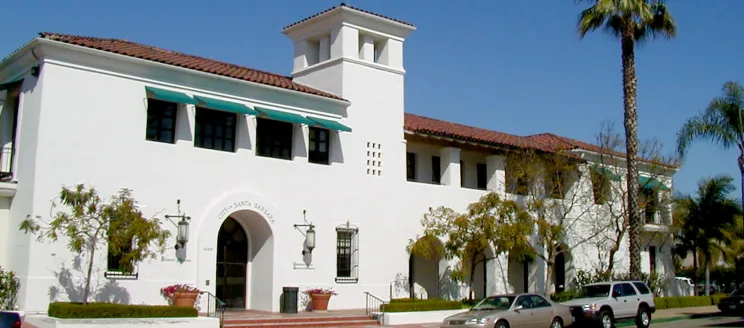 Title
Land Development - 2022 End of Year Closure
Authored on
November 9, 2022
Body
End of Year Closure
As part of the City's annual Holiday closure, most City Land Development Team offices and operations will close beginning Thursday, December 22, 2022, and will resume business on Tuesday, January 3, 2023.
Last Day to Submit Applications in 2022
The last day to submit applications under the 2019 Code cycle will be Tuesday, December 20, 2022 by 4:30 p.m. (PST). The City's online permit system Accela Citizen Access (ACA) will shut down at that time and will be operational again on Tuesday, January 3, 2023 at 8:30 a.m. (PST). New construction codes will take effect January 1, 2023.
Building Inspections
Inspections will continue to be scheduled for the dates of December 22nd, 27th - 30th and resume January 3, 2023.
City closure dates can be viewed at the City's Calendar of Events by selecting the "Holidays and Closures" link in the blue bar at the top of the page.