ID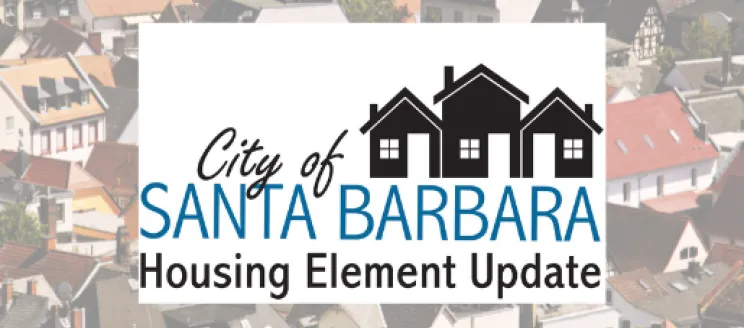 Title
City Launches Online Workshop for the Housing Element Update
Body
The City of Santa Barbara's Housing Element Update is underway and community involvement is encouraged. The City's 2023 Housing Element will include goals and actions to create new housing opportunities, prioritize affordable housing, preserve and improve existing housing, support regional cooperation to improve the jobs/housing balance, and continue to engage and educate the public on housing issues that affect our community.
You can keep up to date on this project and learn more about the Housing Element Update with our online engagement tool, which will be open throughout 2022. Please register to participate in one or more of the following activities over the summer:
Workshops and surveys
Notifications of public workshops and hearings
Review and comment on draft Housing Element Update when released
Information gathered from this online engagement tool will be shared with the City Council and help guide new housing policies and programs. The City is excited to continue to use this online outreach tool to engage community members on many topics and keep residents informed about major work efforts and special projects.