ID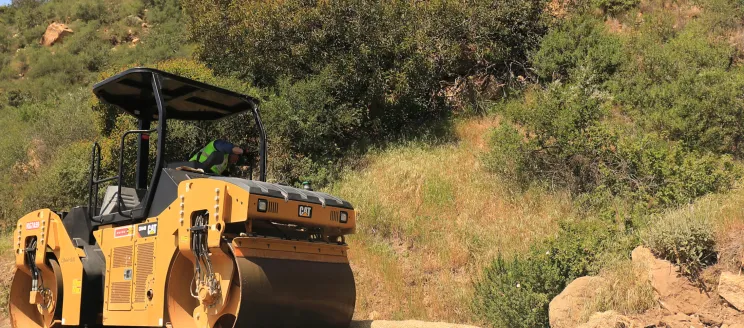 Title
Water Main Replacement on Treasure Drive (Bilingual)
Authored on
July 27, 2022
Body
Construction Notice – Water Main Replacement on Treasure Drive
Construction will take place the week of July 25, 2022 on Treasure Drive from Tallant Road to Calle Real. This area will be open to traffic and you will be able to access your driveway, but you may experience temporary delays and parking restrictions. Expect construction noise Mon.-Fri., 7:00 a.m.-5:00 p.m. Your water service may be interrupted while you are being connected to the water main. You will receive a detailed notice at your residence one day in advance of a proposed service interruption. As a result of the ongoing supply chain crisis, work in your area may be subject to start/stop delay due to inconsistent shipping times on various materials. We appreciate your patience and understanding during this inconvenience and long construction duration.
TO FIND OUT MORE: Call or email Mehdi Moussavian at (805) 897-2501, MMoussavian@SantaBarbaraCA.gov.
View the FY21A Water Main Replacement Project Info Sheet here.
---
Aviso de construcción: Reemplazo de la tubería principal de agua en Treasure Drive
La construcción se llevará a cabo la semana del 25 de julio de 2022 en Treasure Drive desde Tallant Road hasta Calle Real. Esta área estará abierta al tráfico y podrá acceder a su entrada, pero puede experimentar retrasos temporales y restricciones de estacionamiento. Espere ruido de construcción de lunes a viernes, de 7:00 am a 5:00 pm. Su servicio de agua puede interrumpirse mientras está conectado a la red de agua. Recibirá un aviso detallado en su residencia un día antes de la interrupción del servicio propuesto. Como resultado de la crisis de la cadena de suministro en curso, la obra en su área está sujeta a retrasos de inicio/parada debido a los largos plazos de entrega de varios materiales. Agradecemos su paciencia y comprensión durante este inconveniente y larga duración de las obra.       
Información EN ESPAñOL: Llame o envíe un correo electrónico a Norma Cervantes, (805) 564-5468, NCervantes@SantaBarbaraCA.gov