ID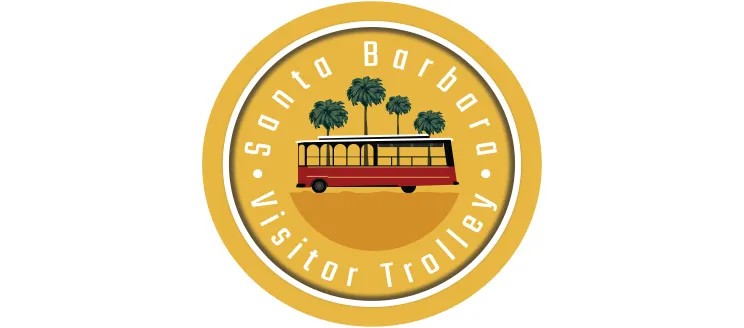 Title
Visitor Trolley Pilot Project Launches
Authored on
July 20, 2023
Body
The Santa Barbara South Coast Chamber of Commerce, Visit Santa Barbara, Downtown Santa Barbara, and the City have launched the "Santa Barbara Visitor Trolley" pilot project to expand transportation options in downtown Santa Barbara. The Visitor Trolley is bright red, open-air, and ADA accessible.
The Visitor Trolley runs Friday through Monday, from 11 a.m. to 5 p.m., now through Labor Day, with the following pick-up and drop-off locations:
Hotel Californian: 36 State Street (last departure at 4:30 pm)
Paseo Nuevo: Chapala Street between Ortega and Canon Perdido Streets
Santa Barbara County Courthouse: 200 E. Anapamu Street
Ortega City Lot 10: 600 block of Anacapa Street, between Ortega and Cota Streets
A map of the Visitor Trolley route is found below: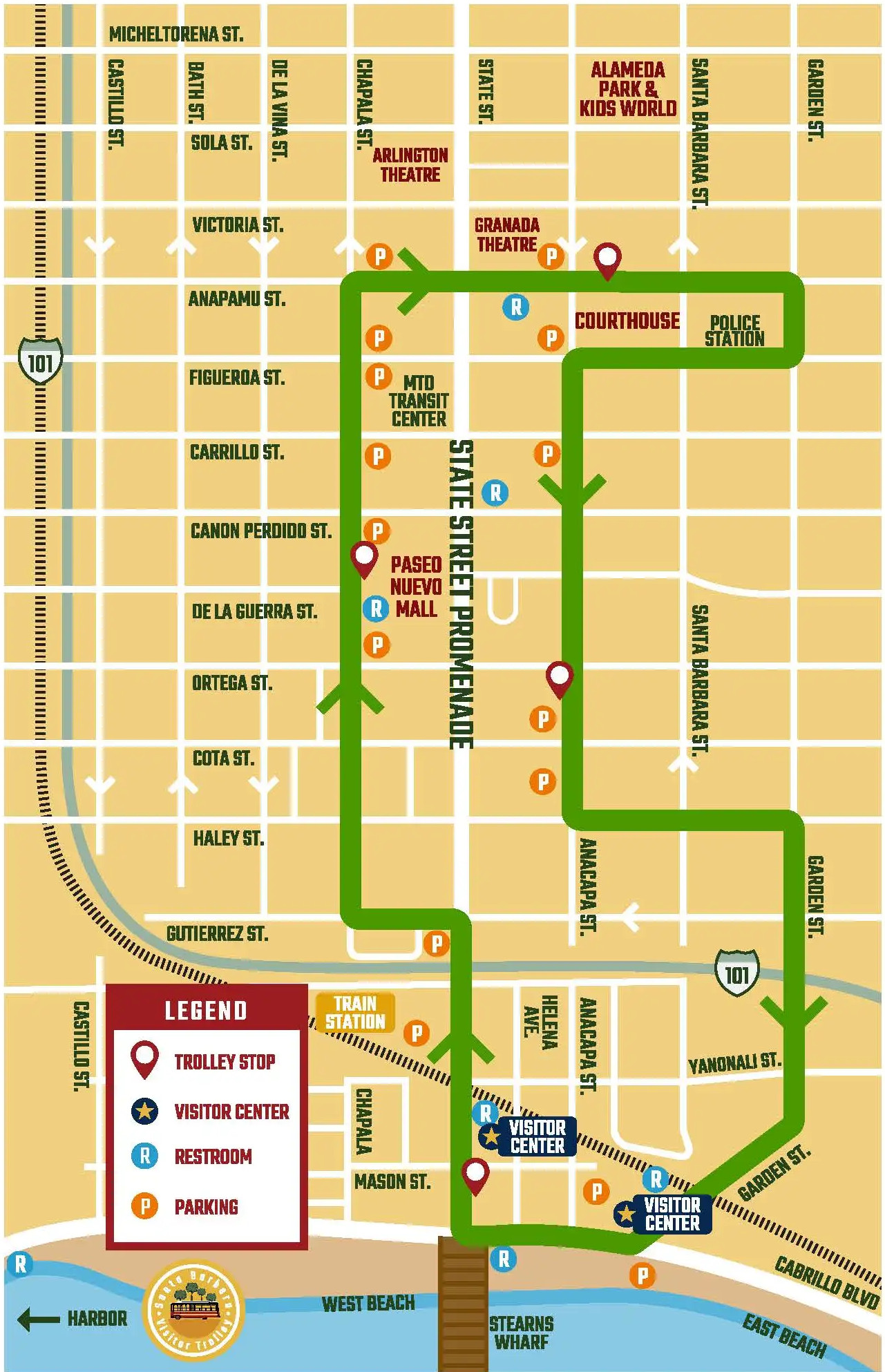 Tickets for the Visitor Trolley can be purchased for $1 at the State Street Visitor Center, located at 120 State Street, Suite F,  or via the Visitor Trolley collection box (cash only, and no change will be provided).
More information on the Visitor Trolley is available on the Santa Barbara South Coast Chamber of Commerce website.