ID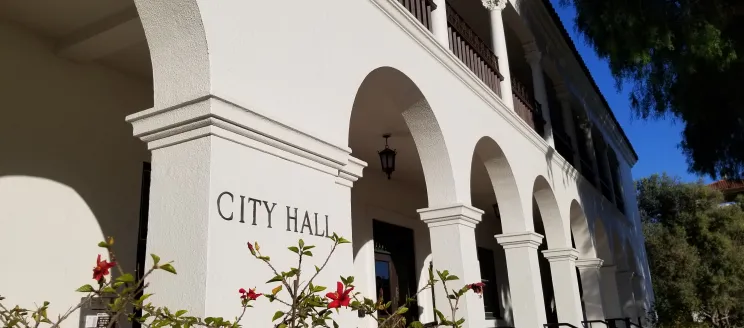 Title
Upcoming Council Hearing on Short-Term Rental Permitting Framework
Authored on
September 21, 2022
Body
At the September 27th, 2022 City Council hearing, Council will provide direction on a future short-term rental permitting program and consider directing staff to draft a short-term rental permitting ordinance for review by the Planning Commission, Ordinance Committee, Finance Committee, and City Council.
City Council Hearing
Tuesday September 27, 2022
Meeting starts at 2:00 p.m.
City Hall Council Chambers
735 Anacapa Street
The agenda and staff report will be available on Thursday September 22, 2022 at https://santabarbaraca.gov/CAP. Public comment may be given in person at the meeting or remotely via Zoom. Written comments should be addressed to City Council via email to Clerk@SantaBarbaraCA.gov.