ID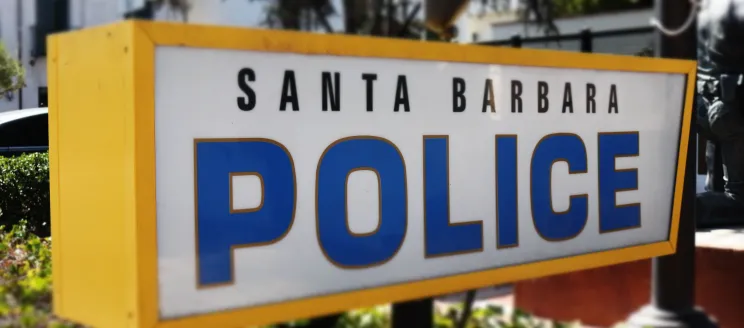 Title
Downtown Altercation – Two Sustain Stab Wounds
Authored on
March 13, 2023
Body
On March 12, 2023, at 3:16 am, Santa Barbara Police Officers responded to a report of a physical altercation involving two groups of individuals around 500 State Street, where two victims sustained stab wounds.
Officers located two adult male victims in the downtown area involved in a fight. One victim was found in the first block of East Cota Street, and a second in the first block of East Ortega Street. Paramedics transported both victims to Cottage Hospital for treatment, where they were reported to be stable but in critical condition. 
This incident is currently under investigation by Santa Barbara Police Detectives. It is not known at this time if this altercation was gang-related. No further information is available.