ID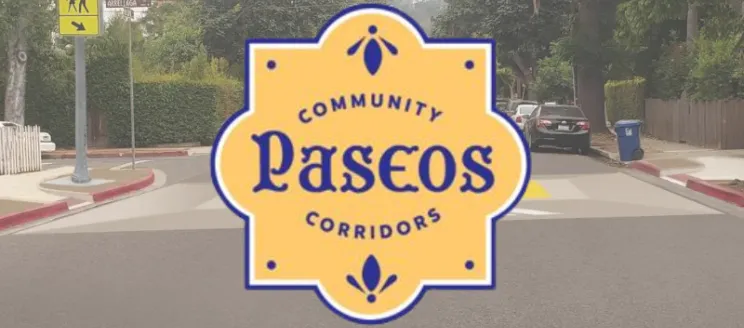 Title
Construction Continues for the Westside Community Paseos Project
Authored on
March 15, 2023
Body
Construction for the Westside Community Paseos Project, will continue this month (weather permitting) on the 600 block of W. Micheltorena Street.
The Paseos Project will provide strong walking and biking connections within the Westside, and from the Westside to Downtown and will last for two months in this location.
The total Project duration is approximately eight months. You can read more about the project in the PDF below and on the project website.