ID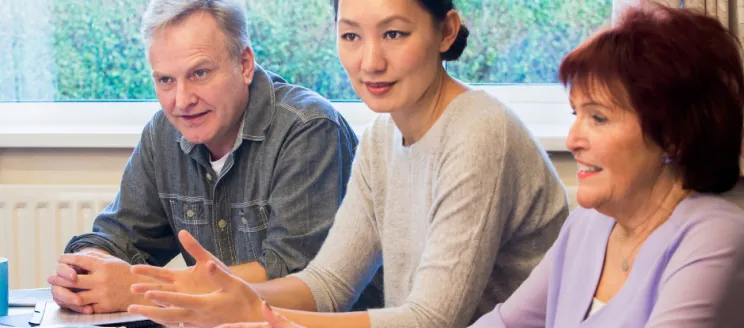 Title
City of Santa Barbara Advisory Group Recruitment Underway
Authored on
October 3, 2022
Body
The Fall 2022 Advisory Group recruitment period is open! The City is seeking individuals to fill vacancies on our Community Development Advisory Boards including the:
- Architectural Board of Review
- Building and Fire Code Board of Appeals
- Historic Landmarks Commission
- Planning Commission
- Sign Committee
- Single Family Design Board
You may find information about the Advisory Group vacancies, residency requirements, and qualifications here. All applications are accepted online, and the deadline to submit online is October 10th at 5:00PM.
For information about recruitment and how to apply, please visit: https://santabarbaraca.gov/government/boards-commissions/applications-vacancies.
Please share this with your network or contact staff if you know of someone who might be interested. We would be glad to answer any questions about board membership and participation.
Staff Contact for Planning Division Advisory Boards:
Ellen Kokinda
Historic Preservation & Design Review Supervisor
EKokinda@SantaBarbaraCA.gov
(805) 564-5507
Staff Contact for Building & Fire Code Board of Appeals:
Tina Dye
Chief Building Official
TDye@SantaBarbaraCA.gov
(805) 564-5553