ID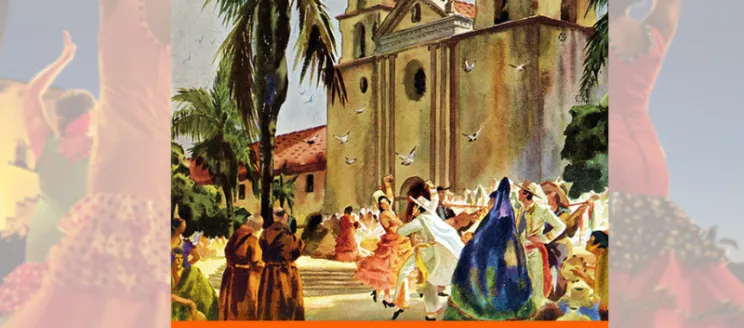 Title
Viva la Fiesta 2022!
Authored on
August 2, 2022
Body
After a brief hiatus due to the pandemic, the City will have a complete Fiesta this summer with the return of the historic parade, both Mercados, and a variety of dance and celebrations throughout the community. The festivities officially kick-off on Wednesday, August 3, outside City Hall in Mercado De La Guerra.

You can find a detailed schedule of the 2022 Fiesta events in the August 1 issue of City News in Brief.