Location
Location
121 W. Carrillo St.
Santa Barbara, CA 93101
Event Image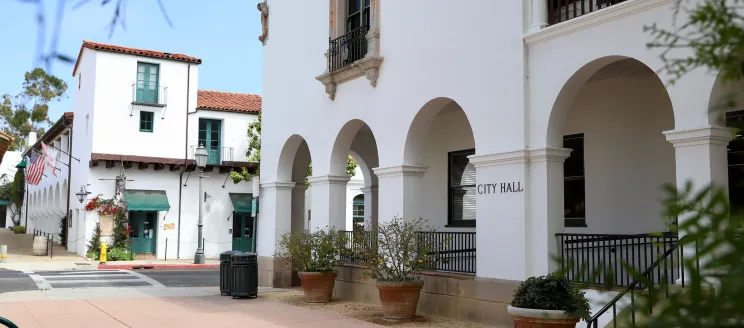 Title
Fire and Police Commission Meeting
Description
There is a Special Meeting of the Fire and Police Commission on 06/08/2022. Regular commission meetings are scheduled on the 4th Thursday of the month, except November* (3rd Thursday) and December* (2nd Thursday). *Scheduled if necessary
In person meetings are beginning on 4/28/22.
Contact: Carol Lupo - 805-564-5743