Location
Location
David Gebhard Public Meeting Room
630 Garden Street
Santa Barbara, CA 93101
Event Image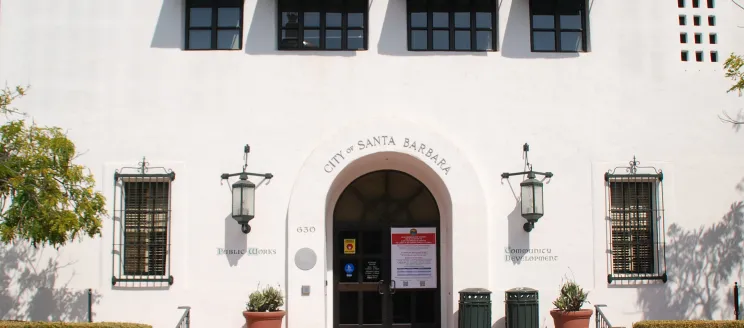 Title
Access Advisory Committee - Regular Meeting
Description
This is a Regular Meeting of the Access Advisory Committee.
Click Here for Agendas Access Advisory Committee Home Page
SEARCHING FOR ARCHIVED FILES?
TO PARTICIPATE VIA TELEPHONE:
Please register and forward your email registration email to ADA@SantaBarbaraCA.gov and request that a local phone number be sent to you. Please contact us 24 hours prior to the meeting.
All AAC Regular Meetings are scheduled to meet on a quarterly basis.
Contact: Sarita King - 805 564 5488